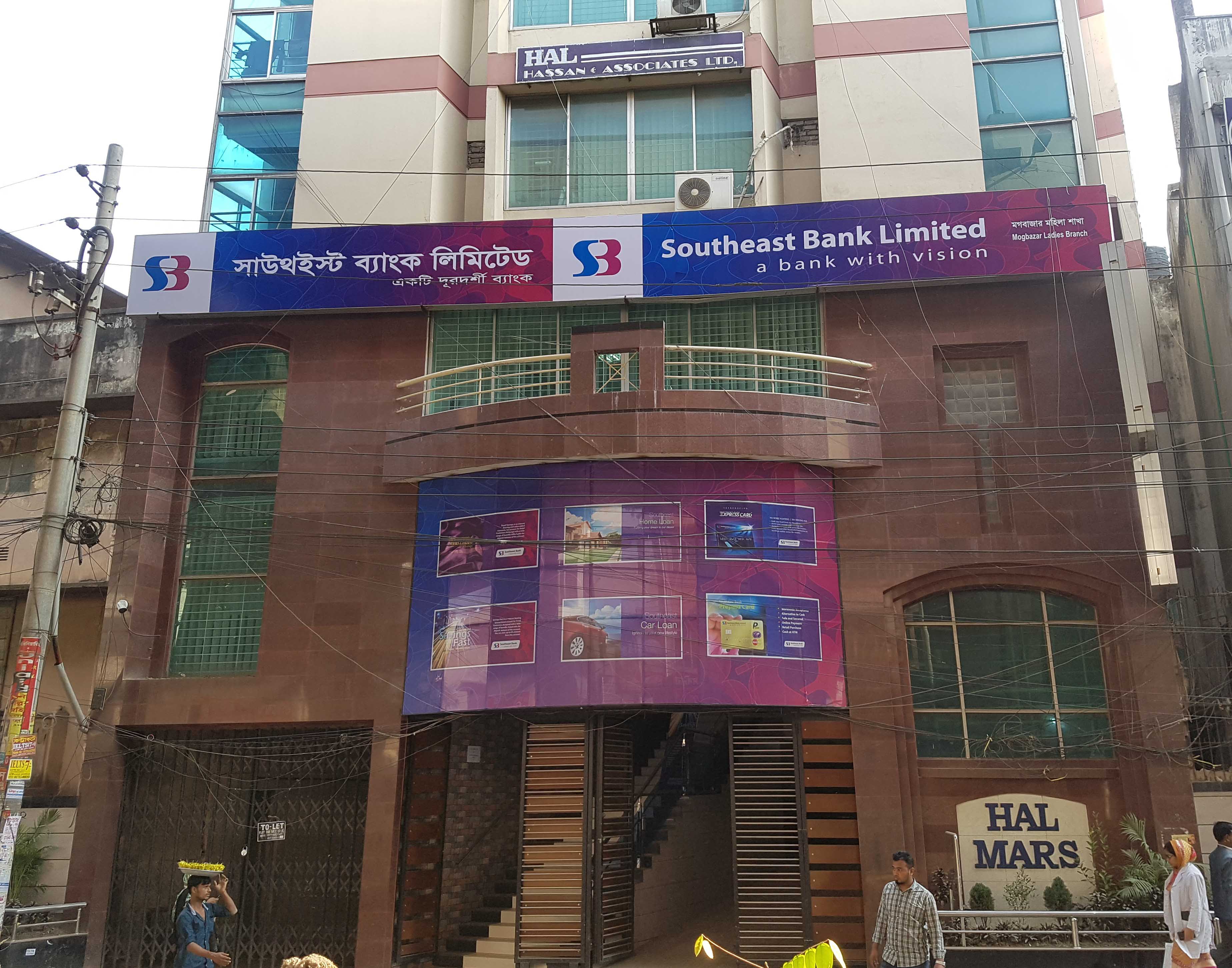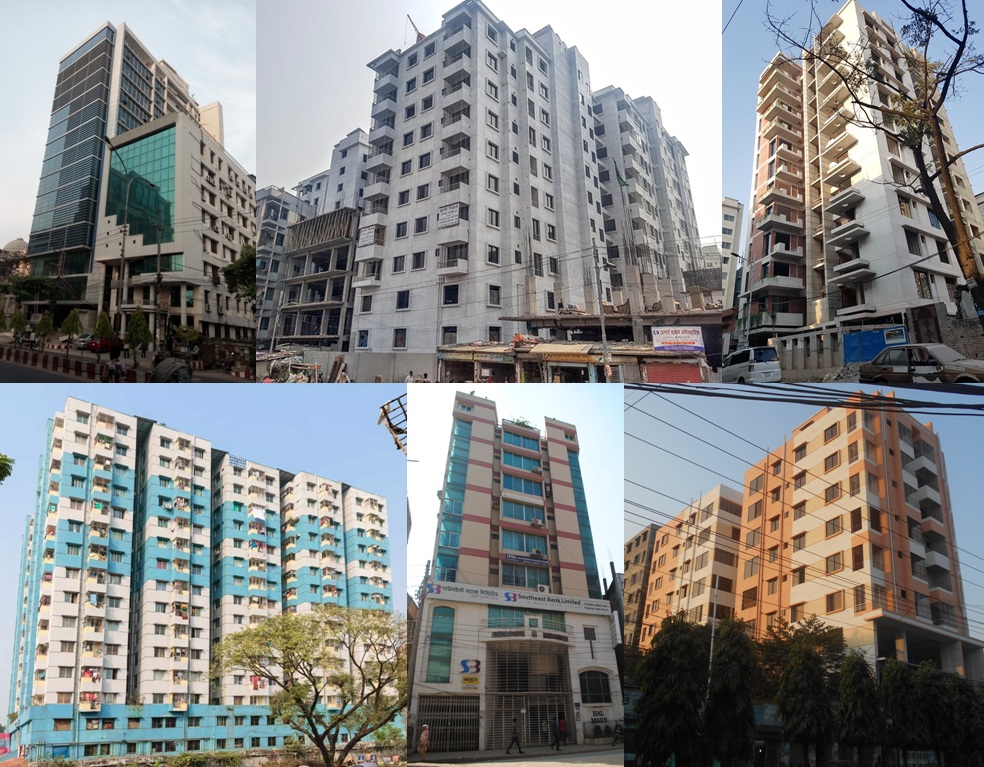 Hassan and Associates Limited (HAL) has been involved in the evolution of major cities such as Dhaka, Chittagong, Mymensingh, Rangpur, Sirajgonj. Engr. Mahmudul Hassan founded the company in September of 1990. He had a vision of building affordable housing for the middle class without compromising the quality. Hence the slogan of our company: "সাধ ও সাধের এক অপূর্ব সমন্বয়" (Expectation and Economy Intertwined).
HAL set out on its journey, along with its sister company Kusholi Nirmata Limited (KNL), whose slogan is: "Feel the difference in construction." Engr. Mahmudul Hassan is adamant at never compromising with quality and that showed in his work.
As the Managing Director of both companies, he supervised all construction projects undergone by KNL and HAL. Some of the prominent buildings being: Shadhinata Tower (near Jahangir Gate, Dhaka), Krishibid Institute (Farmgate, Dhaka), Kulsum (Shantinagar, Dhaka), HAL's Udayan Raktakarabi (Mirpur, Dhaka), HAL's Aster Anwar (Agrabad, Chittagong).
HAL promises to provide superior quality services to all their clients and help them build their dreams.
PARTICULARS
Status of the Firm:

Private Limited Company




Certification of Incorporation: C-19929(699)/90

Date: September 05, 1990

Trade License No. 0115587

Tax Identification No. 212-200-3247

VAT Registration No. 19061042876 Area Code - 190202

Memberships:

Real Estate and Housing Association of Bangladesh (REHAB) No: 30/1996

Bangladesh Association of Construction Industry (BACI)

Dhaka Chamber of Commerce and Industries (DCCI)